Xolga and Mr.Toko is Pacthesis' first Flash series. It was first published on June 11th, 2011 and ended on August 11th, 2011. It had 10 episodes overall.
Storyline
Edit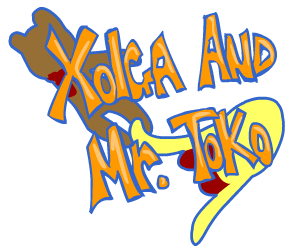 Reton detective Xolga lives with his workmate Walter in a small detective office. One week before his cousin's birthday, Walter hired an assistant for him, but he looks just like a kid and Xolga dislikes it. His name is Mr.Toko and he's 21. They then head into a case in which Linda wanted them to find a locket in a warehouse on Mavis Lane. A mysterious gunshot heads towards Xolga and Mr.Toko shot back. They then found a locket and became strange beings: Xolga became a brown teddy bear with a red ribbon on his neck, and Mr.Toko turned into an egg-shaped yellow creature which can fly. Their adventure following the locket begins.
Main characters
Edit
​List of Xolga and Mr.Toko episodesEdit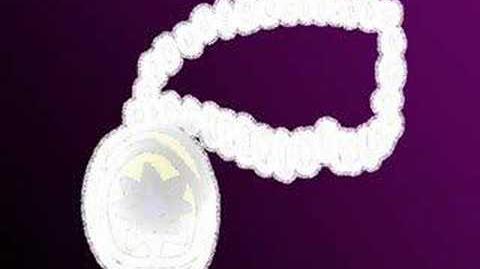 Ad blocker interference detected!
Wikia is a free-to-use site that makes money from advertising. We have a modified experience for viewers using ad blockers

Wikia is not accessible if you've made further modifications. Remove the custom ad blocker rule(s) and the page will load as expected.